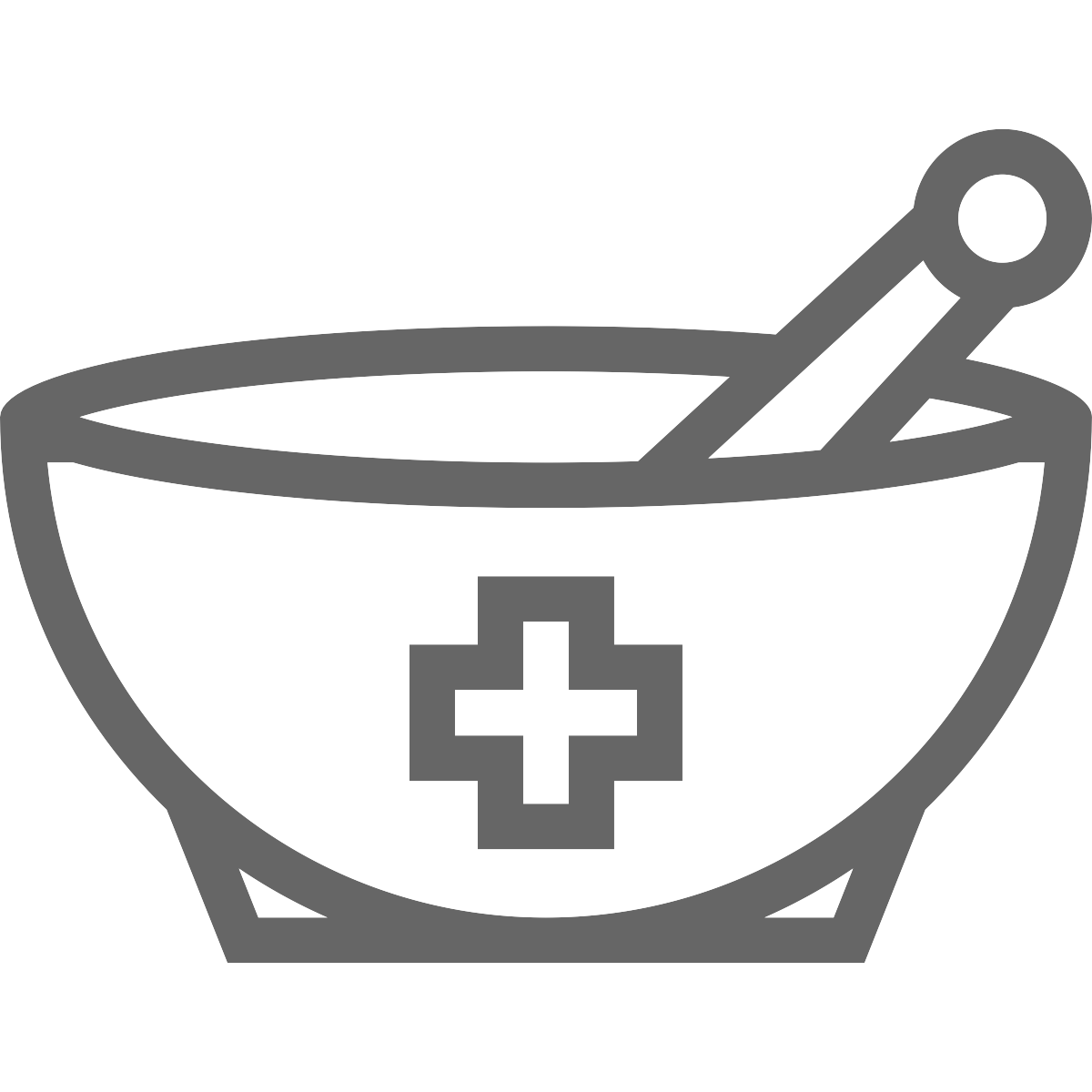 Hormone Therapy (Androgen Deprivation Therapy – ADT):
Androgen deprivation therapy (ADT) uses drugs to block or lower testosterone as well as other male sex hormones that fuel cancer to grow. It can help slow down the cancer and ease symptoms, but it cannot cure the cancer. Hormone therapy may be a good candidate for men with:  advanced cancer, cancer that has come back after treatment, pursuing radiation therapy. Over time, prostate cancer can "learn" how to outsmart this treatment. If it does, other treatments may be needed to manage your cancer.
Benefit:
Cancer can shrink or stop growing
Risk:
Has been linked to heart disease and increased risk of heart attack
May lead to diabetes
For a list of side effects, please see below
Side Effect:
Hot flashes
Anemia
Decreased mental capacity
Fatigue/Tiredness
Osteoporosis (loss of bone strength)
Swollen and tender breasts
Loss of sex drive and erectile dysfunction
Download an informational document on hormone therapy

Watchful Waiting
Watchful waiting is a less involved system of monitoring the cancer without treating it. Unlike active surveillance, it does not involve regular biopsies, imaging blood tests, or DREs . Watchful Waiting may be a good option for men who: do not want therapy, cannot have therapy, have other medical conditions that would be affected by more aggressive treatment.
Benefit:
No treatment-related risks, complications, or side effects
Low cost
Risk:
Cancer could grow and spread between follow-up visits, this could make the cancer harder to treat over time
My doctor recommended pelvic floor physical therapy, where can I find a location near me?
If you are pursuing surgery for your prostate cancer treatment, your doctor may have recommended you start doing kegel exercises. Some doctors may suggest beginning kegel exercises before while others may suggest beginning kegel exercises after surgery. Please talk to your doctor about when to start your kegel exercises.
What are Kegel exercises?
Kegel exercises help strengthen muscles, called pelvic floor muscles, that are  involved with urinary control.
Your doctor may recommend a pelvic floor physical therapist to help improve urinary leakage. Pelvic floor physical therapists, can help you identify the correct muscles to perform kegel exercises and create an individualized plan to aid in your recovery. To find a pelvic floor physical therapist near you, please click on area closest to you below:
Finding the right pelvic floor physical therapist should be a decision between you and your doctor.  Your doctor may recommend a pelvic floor therapist not on this list. Please talk with your doctor to find out which pelvic floor physical therapist may be best for you and your care. 
Much of this information was provided by the Urology Care Foundation. 

The following questions may be helpful to ask your doctor to better understand your diagnosis and available treatment options that are best suited for your prostate cancer care.
Diagnosis: 
What is my Gleason score, the grade and the stage of my cancer?
How aggressive is this cancer? Is it likely that my cancer will spread? (Has it spread?)

If the cancer has spread, where?

Do I need more tests now?
What type of schedule should I be on to track changes with this cancer?
Treatment:
What are my treatment choices (including surveillance, localized therapy or systemic therapy)?

What are the advantages and disadvantages of each?

 What are the time considerations and costs for each?

What is your experience with each option?

Would I have to go somewhere special to get treatment?

Why do you recommend one type of therapy over another?
What are the chances for each treatment to manage my cancer and for how long?
What are the chances of complications from each treatment?

What kinds of complications are likely from each?

When are they likely to occur?

What if I choose no treatment (watchful waiting or active surveillance)?

How often will I need to take follow-up tests?

If I use hormone therapy, what type do you suggest and why?

How would we manage potential side effects from hormone therapy?

What are the chances that my cancer will return after treatment – and if it does, what options for treatment do I have then?
Can we develop a short and long-term plan for my care?
Is there someone you would recommend for another opinion?
Side Effects & Recovery:
What are the potential side effects of the treatment you recommend: both immediately and in the long term?
How can I manage side effects?

How would we manage potential urinary dysfunction and for how long?

How would we manage potential erectile dysfunction and for how long?

What other side effects should I consider?

How much recovery time will be required after surgery?
Will I need to take time off from work or other activities to manage treatment and treatment side effects?